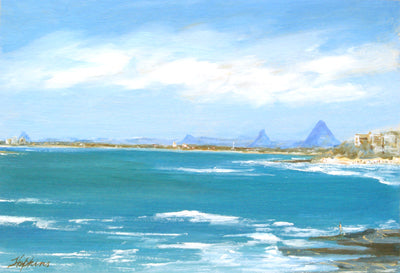 Glasshouse from Caloundra
This is the view that most people associate with Caloundra. Unfortunately the high-rise buildings are slowly but surely covering it up.
Named by Captain James Cook on his voyage of discovery up the East Coast of Australia the Glasshouse Mountains are unique. They are supposedly cores of long-extinct volcanoes.
---
We Also Recommend