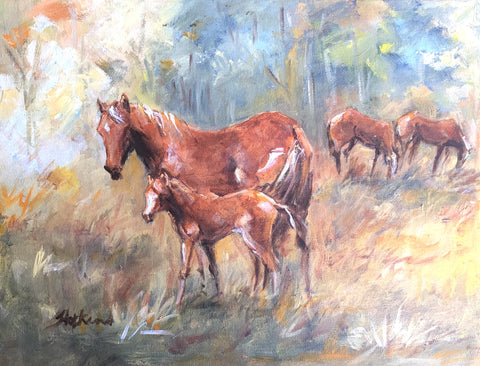 Tuan Forest Brumbies
Horses were very important in the early days in Australia, and over the years, wild horses have spread throughout the country.
The story goes that a gentleman named Mr Brumby who had property in New South Wales, let his horses roam free. They spread into the Snowy Mountains and thence all over the country, becoming an unique breed. Caught 'brumbies' are considered prize saddle horses.
The brumbies in Tuan Forest, around Poona, have become quite a tourist attraction.
When their numbers become so large that they become a traffic hazard, many are caught and rehomed. 'The Brumby Project' on Facebook is an interesting read.
---
We Also Recommend